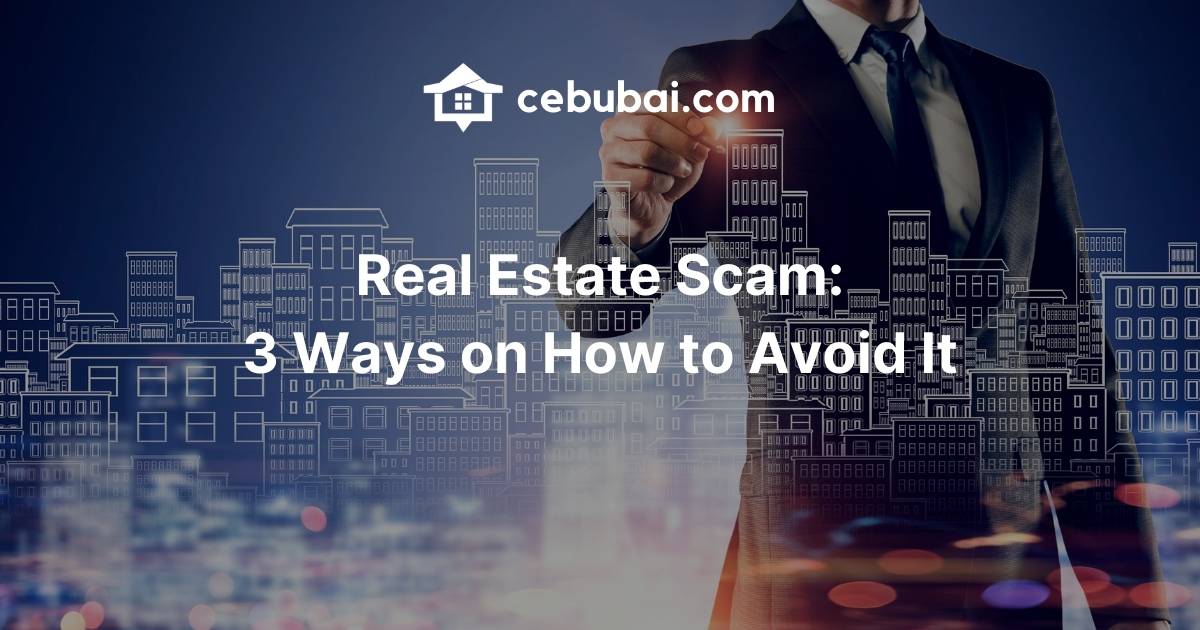 Real Estate Scam: 3 Ways on How to Avoid It
Property Buyers Protect Yourself from Real Estate Online Scam!
At the onset of the Covid-19 pandemic, buying real estate properties online in the Philippines became the new normal. Many foreign and Filipino home buyers became victims of online scams as fraud accounts have already spread through Facebook, Websites, Instagram, Youtube, and Tiktok.
As a real estate broker for more than 20 years, I am sharing 3 ways how to avoid online scams for foreign and Filipino home buyers to protect their hard-earned money from Real Estate Scammers in the Philippines:
Your Real Estate Developer: You can check on the Developer's project's License to Sell (LTS) from the Department of Human Settlements and Urban Development (DHSUD) or ask the Developer directly. When the Developer has a license to sell, they have complied with all the requirements to start their real estate project development.
Your Real Estate Broker or Agent: Deal only with a Licensed Real Estate Broker or PRC accredited Agents. Remember to ask the Broker or Agent you are dealing with their PRC ID or DHSUD ID. You can also validate the Name of the Real Estate Broker online if licensed from the Philippine Regulatory Commission's official website (PRC). 
Step 1. Visit https://www.prc.gov.ph/real-estate-service
Step 2. Click Verification of Licenses
Step 3. Click Verification of License (by Name)
Step 4. Fill up the details:
Example, you want to verify us
Profession: Real Estate Broker

First Name: MA CORAZON

Last Name: DELA FUENTE
Step 5. Click Verify
Step 6. You receive verification details if the said person is a verified PRC Professional.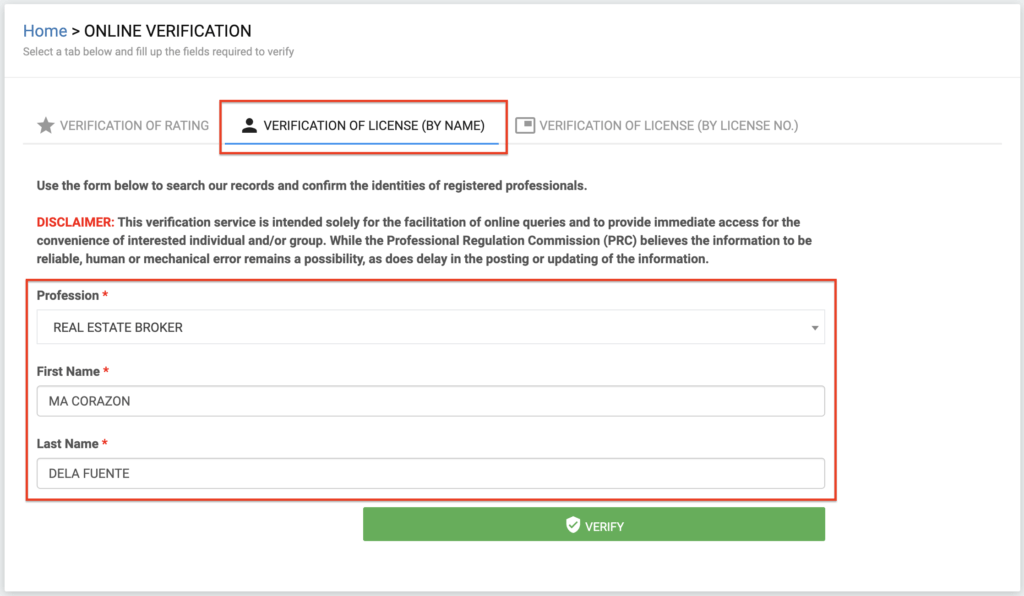 2. Know the owner of the Website, FB Page, Instagram, Youtube & Tiktok
Check on the About Us, and try to know the owner of the online site. Some online sites don't have About Us, so beware of dealing with them.

Check on the Reviews, are there good comments or reviews from the clients for good customer service? 

Check on how long they have been in the business. 

Do they have a physical office if you want to talk or meet with them in person?

The Brokers or Agents must indicate the following personal details every time they post property listings online: 
Name of Broker:

PRC Registration no.: 

Expiry Date:

DHSUD Registration no.: (if selling projects of Developers)

PTR No:
         If the Agent is the one posting,
Name of Agent:

PRC Accreditation No:

Under the supervision of (Name of the Real Estate Broker)
3. View the Property before you decide
You find beautiful photos of homes for sale online, which is usually deceiving. Real Estate Scammers online falsely represent properties and show fake land titles to entice buyers.
We advise foreign home buyers to protect themselves from online Real Estate scams in the Philippines. The Philippine law, RESA (Real Estate Service Act), prevents unlicensed persons from selling or offering real estate properties.
Be safe! Avoid being scammed online! 
Deal only with a Licensed Real Estate Professional when buying, selling, or leasing properties in the Philippines.
MC Dela Fuente Realty has been a Licensed Real Estate Broker in Cebu, Philippines, since 1997 and a full-time real estate practitioner until now.
Other Real Estate Services we offer in Cebu
Estate Tax: Extrajudicial Settlement among Heirs

Yearly Real Property Tax Payment

Reissuance of Lost Owner's Duplicate Copy of the Title

Registration and Cancellation of Mortgage Annotation

Land Title Due Diligence (Verification of Title, Tracing back of Ownership; Technical Description of the Title)

Property Land Survey

Project Selling (House & Lot, Vacant Land, Condominiums, Townhouses, and Memorial Lots)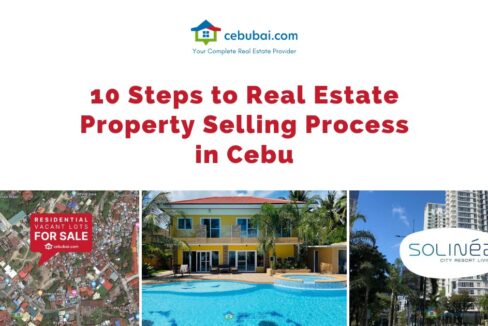 10 Steps to Real Estate Property Selling Process in Cebu, Philippines Selling your Cebu Real Estate Properties like…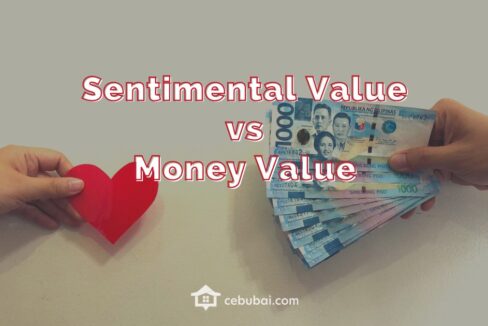 Keep or Sell? What has more value to you now, Sentiment or Money?  If you hear family names…