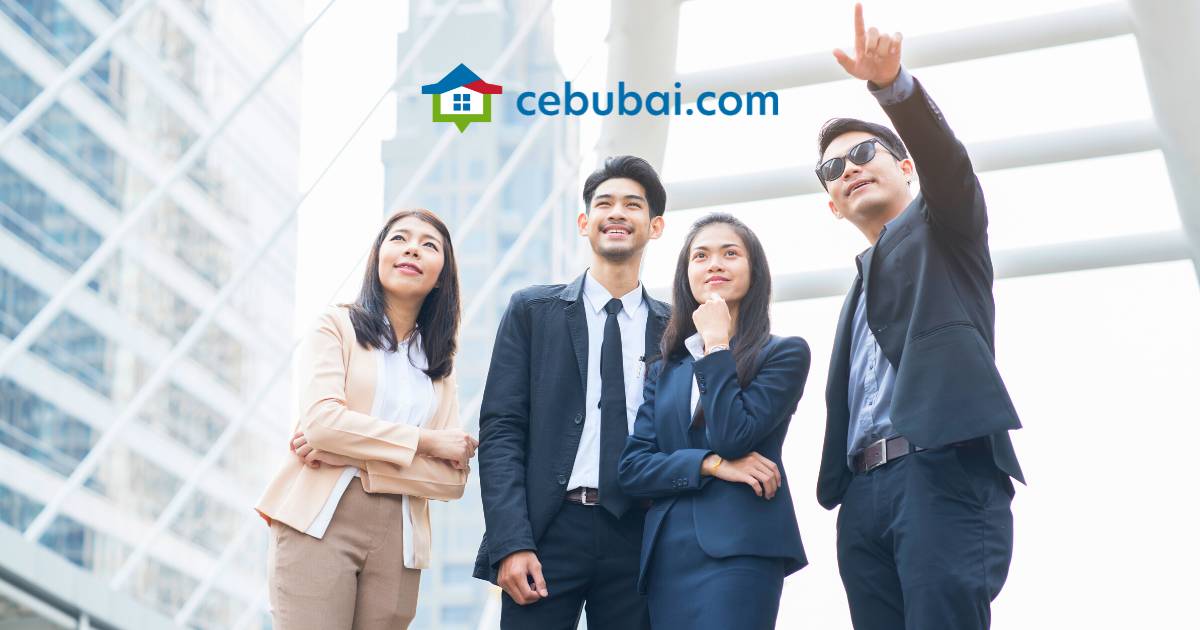 The Real Estate Broker: Rich or Blessed?
People often ask me if I am rich when they find out that I am a Real Estate Broker managing a Realty and Brokerage company in Cebu City. My answer is always the same: I am not rich, but I have been blessed as a Licensed Real Estate Broker since 1997. Last September 2022, I celebrated my 25th Anniversary in the industry. It has been an exciting journey, with its ups and downs. 
Many of my friends have invited me to join them in other industries, such as insurance, networking, the stock market, online travel agencies, and beauty products. Despite the challenges, I decided to stay in Real Estate and continue to grow my knowledge and skills through online learning, readings, and a Master's in Management with a major in Real Estate Management. 
I am blessed to be able to bless others by joining me in the Real Estate Business. As a full-time Broker, I have many opportunities to help others, such as sending a nephew to culinary school, supporting a friend in their cancer treatment, providing financial help, and funding a business project. Real Estate is a great source of income to help people realize their dreams, such as having a wedding, sending their children to school, buying a car or a motorcycle, and making a trip to their dream destination. 
It is possible to become rich financially as a Real Estate Broker, but I have chosen to be blessed in order to bless others. At MC dela Fuente Realty, our goal is to create more opportunities for our clients, agents, families, and community. 
If you are considering joining the Real Estate Industry, join MC dela Fuente Realty as a broker partner or accredited agent. Here are the steps to becoming one of us: 
Decide to stay in Real Estate. Turn down any invitations to carry other products.
Learn about the Real Estate industry. Master the different real estate properties and the market.
Accept every challenge. Look for ways to solve any issues you encounter.
Focus on Real Estate. Refuse any invitation to shift to another career.
Pray always. Ask for God's help and guidance.
The Real Estate Broker Profession is a rewarding career that can bring financial prosperity and blessings for a lifetime. I am blessed to have been able to bless others in my 25 years of real estate journey. 
MC Dela Fuente Realty has been a Licensed Real Estate Broker in Cebu, Philippines, since 1997 and a full-time real estate practitioner until now.
Other Real Estate Services we offer in Cebu
Estate Tax: Extrajudicial Settlement among Heirs

Yearly Real Property Tax Payment

Reissuance of Lost Owner's Duplicate Copy of the Title

Registration and Cancellation of Mortgage Annotation

Land Title Due Diligence (Verification of Title, Tracing back of Ownership; Technical Description of the Title)

Property Land Survey

Project Selling (House & Lot, Vacant Land, Condominiums, Townhouses, and Memorial Lots)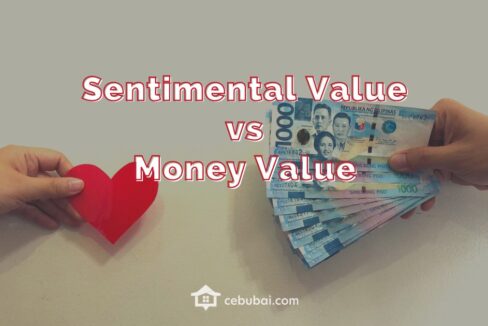 Keep or Sell? What has more value to you now, Sentiment or Money?  If you hear family names…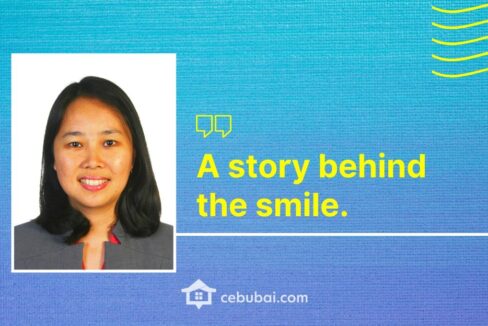 A Real Estate Broker Story Whew! Who would have thought the smile on the profile photo on our…