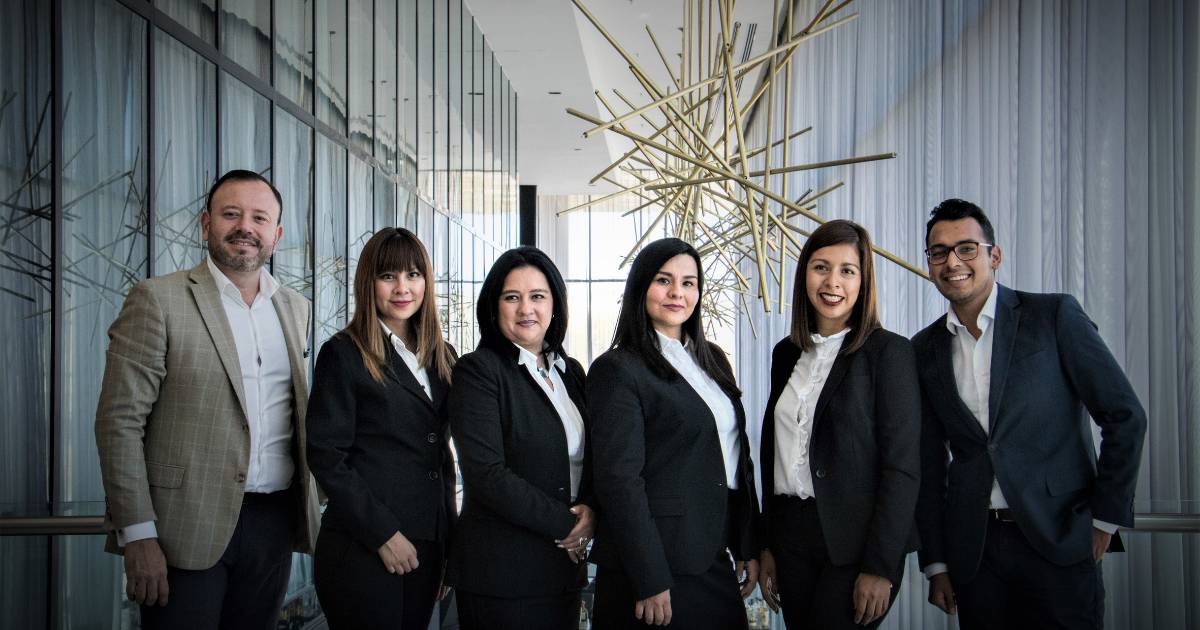 Real Estate Agent vs Broker vs Realtor in the Philippines: What's the Difference?
Real Estate Agent vs Broker vs Realtor: An Overview
In the Philippines, we often think Real Estate agents, brokers, and realtors are just the same or, to some people, use them interchangeably. But the three real estate titles are distinctly different in meaning, job description, and responsibility.
Real Estate Broker
A Real Estate Broker is a PRC duly registered and licensed professional who earns his professional fee or commission from the sale, purchase, exchange, mortgage, lease, or joint venture on real estate transaction. He/she acts as an agent in a real estate deal, who is legally authorized to offer, advertise, solicit, list, promote, mediate or negotiate the meeting of the minds of both parties, property buyer and seller.
A Real Estate Broker can practice the Real Estate Profession even without an Agent or become a Realtor.
How to become a Licensed Real Estate Broker in Cebu, Philippines?
Complete the 4-Year course of BS in Real Estate Management (BSREM) from the following schools in Cebu
– University of San Carlos
– University of Cebu or
– Any Higher Education Institution/schools recognized by CHED

Take the PRC Board Exam and Pass.
Real Estate Salesperson (Agent)
A Real Estate Salesperson or Agent, on the other hand, is a duly accredited natural person who performs service for and on behalf of a Licensed Real Estate Broker for or in expectation of a share in the commission, professional fee, compensation, or other valuable consideration. No PRC examination is required, but the board issued a PRC Accreditation ID to practice real estate service in the Philippines under the real estate broker PRC license.
A real estate salesperson (Agent) shall be under the direct supervision and accountability of a real estate broker. With that, they cannot by themselves be signatories to a written agreement involving a real estate transaction unless, with the full knowledge of the Licensed Real Estate Broker who has direct supervision over them, is also a signatory. Lastly, without accreditation from a Broker, an Agent cannot in any way practice Real Estate Service in the Philippines. Otherwise, they will be considered Colorum or illegally practicing real estate service in the Philippines.
How to Become a Real Estate Agent in the Philippines?
Step 1. Look for a Licensed Real Estate Broker who can accredit and supervise you as part of his/her allowed number of 20 accredited real estate salespersons.
Step 2. Attend a Real Estate Brokerage Seminar (REBS) conducted by PAREB-CEREB which you will earn 15 hours CPD units.
Step 3. Submit to the PRC Cebu Office the complete documents required for real estate agent accreditation.
List of documents for Real Estate Salesperson Application for PRC Accreditation:
Original and Photocopy of PSA Certificate of Live Birth / Birth Certificate

Original and Photocopy of NSO Marriage Certificate / Contract (for married female only)

Original and notarized Certificate of Educational Attainment on the Completion of at least two (2) years or 72 units of college education

Valid Original NBI Clearance

Original and Notarized Certificate of fifteen (15) credit units on Real Estate Brokerage.

PRC Application Accreditation Form for Real Estate Salesperson endorsed and signed by a Real Estate Broker.

Photocopy of Broker's PRC License with three signatures

Photocopy of Community Tax / Cedula
Step 4. Apply for accreditation with the Department of Human Settlement and Urban Development (DHSUD) if engaged with marketing and selling the developers' real estate projects.
Step 5. Be Active in all Training and Meetings called upon by your Real estate Broker.
Realtor
Finally, a Realtor in the Philippines can either be a Real Estate Broker or an accredited Agent, an active member of the National Association of Realtors (NAR USA), or the Chamber of Real Estate & Builders' Assoc., Inc. (CREBA). REALTOR is a trademark called to its members.
In all the three real estate titles, Broker, Agent Realtor, the Philippine law requires that all be licensed and accredited real estate practitioners and strictly adhere to the Code of Ethics of Real Estate Service Act (RESA).
If you find this article of significant help, please do share this article. Thank you.

MC Dela Fuente Realty has been in the real estate business since 1997 and offers other real estate-related services.
Other Real Estate Services we offer in Cebu
Estate Tax: Extrajudicial Settlement among Heirs
Yearly Real Property Tax Payment
Reissuance of Lost Owner's Duplicate Copy of the Title
Registration and Cancellation of Mortgage Annotation
Land Title Due Diligence (Verification of Title, Tracing back of Ownership; Technical Description of the Title)
Property Land Survey
Project Selling (House & Lot, Vacant Land, Condominiums, Townhouses, and Memorial Lots)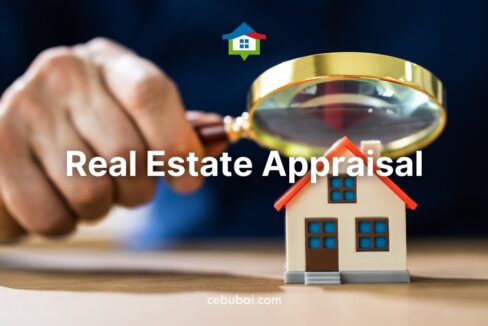 Real Estate Appraisal Philippines: Anyone's Need For A Purpose The word Real Estate Appraisal, Land Valuation, or Property Valuation…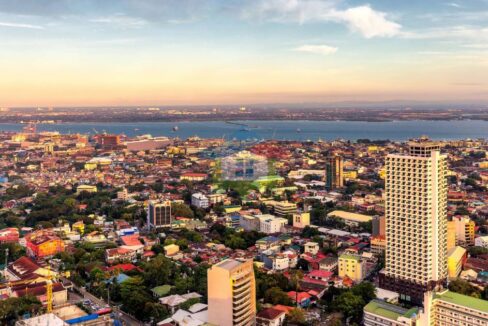 Choosing where to live is one of the most challenging decisions a person could have. You have to…