Cebu Real Estate
Real Estate Properties For Sale
Check out latest properties for sale.
Cebu Real Estate
Real Estate Properties For Rent
Check out latest properties for rent.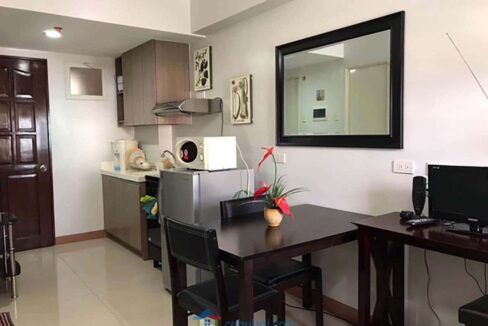 For Rent
₱15,000 per month
For Rent
₱35,000 per month
Buy or Sell
Looking to BUY a new property or SELL an existing one? Cebubai provides an easy solution!
Check out
Our Featured Real Estate Properties
View list of our short listed properties
Meet Our
Broker/Agent
Get in touch with our professional real estate broker/agent.
Reliable and very good!
I highly recommend.
Check out recent
News & Updates
From real estate industry and beyond.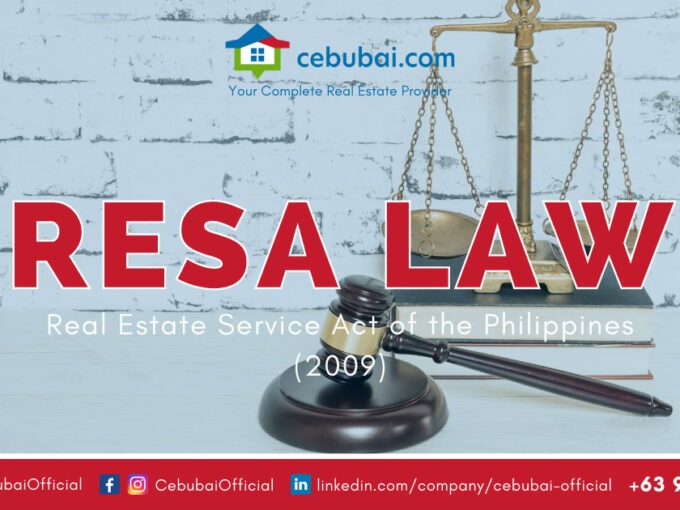 Fourteenth Congress Second Regular Session Begun and held in Metro Manila, on Monday, the twenty-eight…
Cebubai.com is here to help you with Real Estate Terms and Definitions you should know,…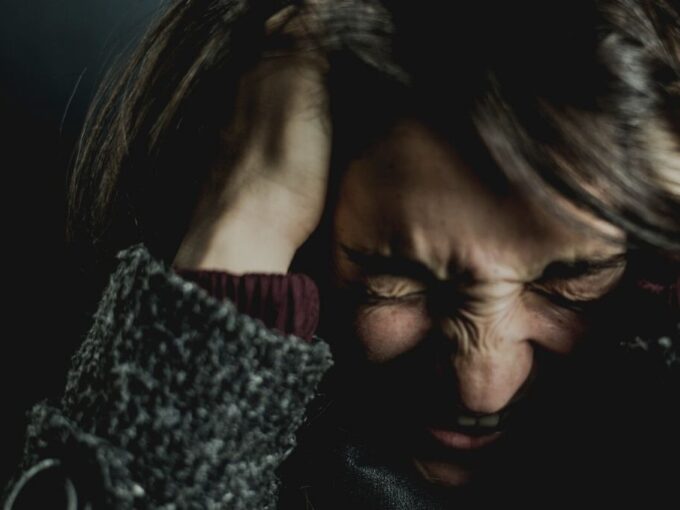 A property owner is asking our realty office in Cebu City to help them dispose…