Cebu Real Estate
Real Estate Properties For Sale
Check out latest properties for sale.
Cebu Real Estate
Real Estate Properties For Rent
Check out latest properties for rent.
Buy or Sell
Looking to BUY a new property or SELL an existing one? Cebubai provides an easy solution!
Check out
Our Featured Real Estate Properties
View list of our short listed properties
Meet Our
Real Estate Broker
Get in touch with our professional real estate broker.
Reliable and very good!
I highly recommend.
Check out recent
News & Updates
From real estate industry and beyond.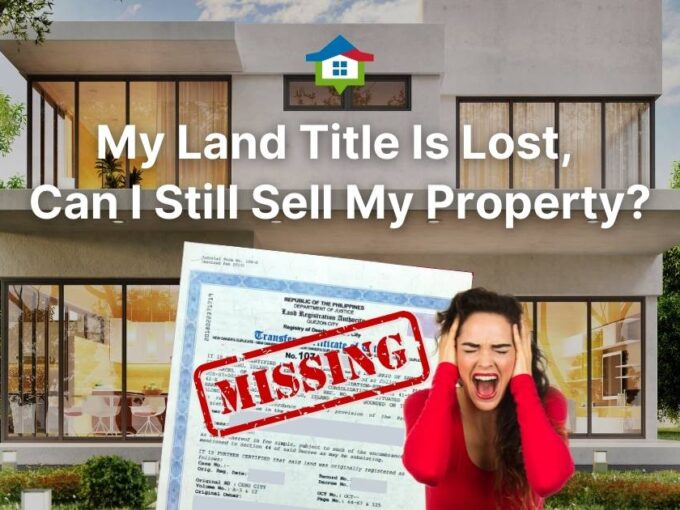 When an owner sells a property, possession of their original copy of the land title…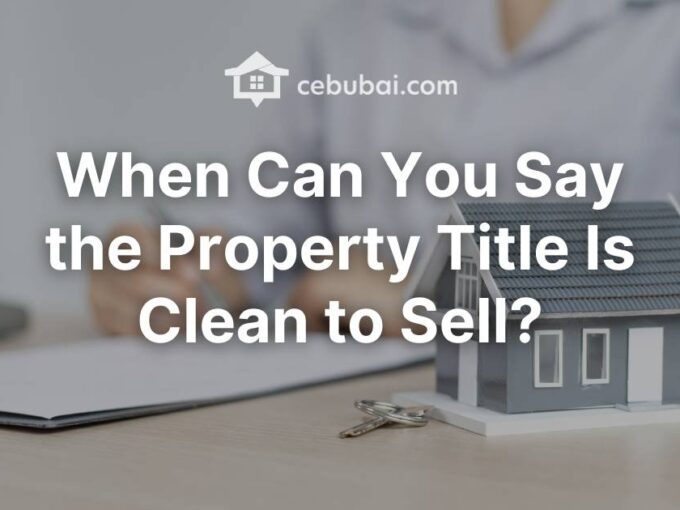 Here's an actual conversation between a Property Owner and a Real Estate Broker in Cebu. …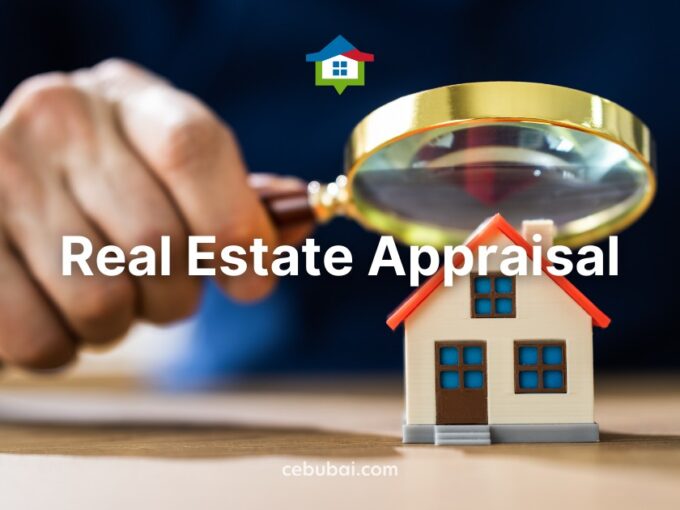 Real Estate Appraisal Philippines: Anyone's Need For A Purpose The word Real Estate Appraisal, Land Valuation,…