Cebu Real Estate
Real Estate Properties For Sale
Check out latest properties for sale.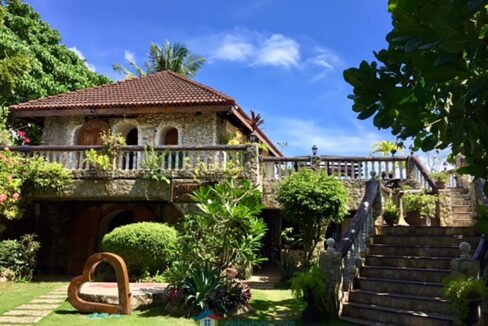 1908 Square Meters Resort with Antique Furniture For Sale in Argao, Cebu An Old Spanish Watch Tower (Baluarte) located…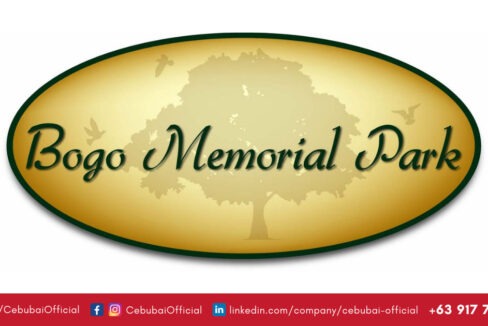 Bogo Memorial Park (BMP) The First and Only Memorial Park in Bogo City, Cebu! Bogo Memorial Park (BMP), launched…
For Sale
Starts at ₱34,090
Cebu Real Estate
Real Estate Properties For Rent
Check out latest properties for rent.
Buy or Sell
Looking to BUY a new property or SELL an existing one? Cebubai provides an easy solution!
Check out
Our Featured Real Estate Properties
View list of our short listed properties
Meet Our
Real Estate Broker
Get in touch with our professional real estate broker.
Reliable and very good!
I highly recommend.
Check out recent
News & Updates
From real estate industry and beyond.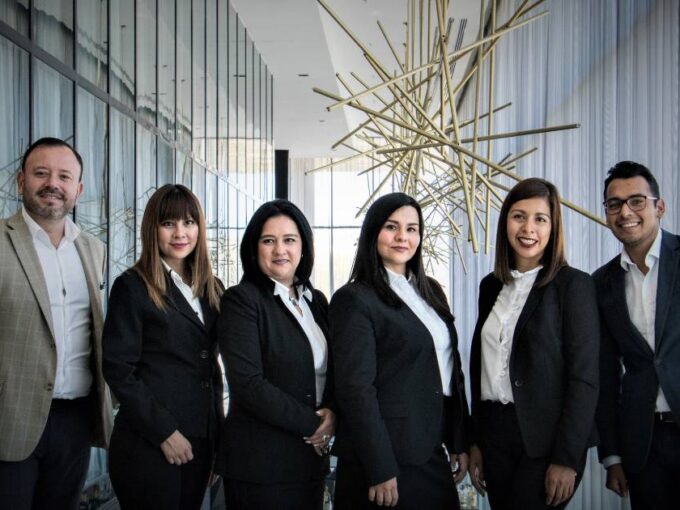 Real Estate Agent vs Broker vs Realtor: An Overview In the Philippines, we often think…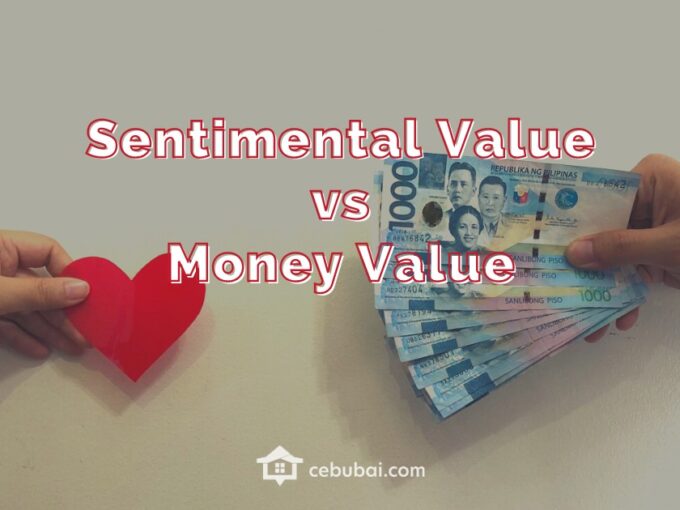 Keep or Sell? What has more value to you now, Sentiment or Money?  If you…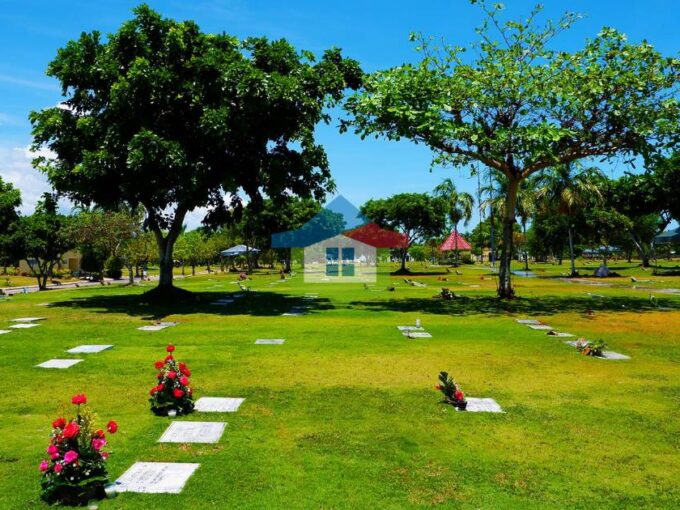 Do you have a property in the Philippines still under the name of your deceased…