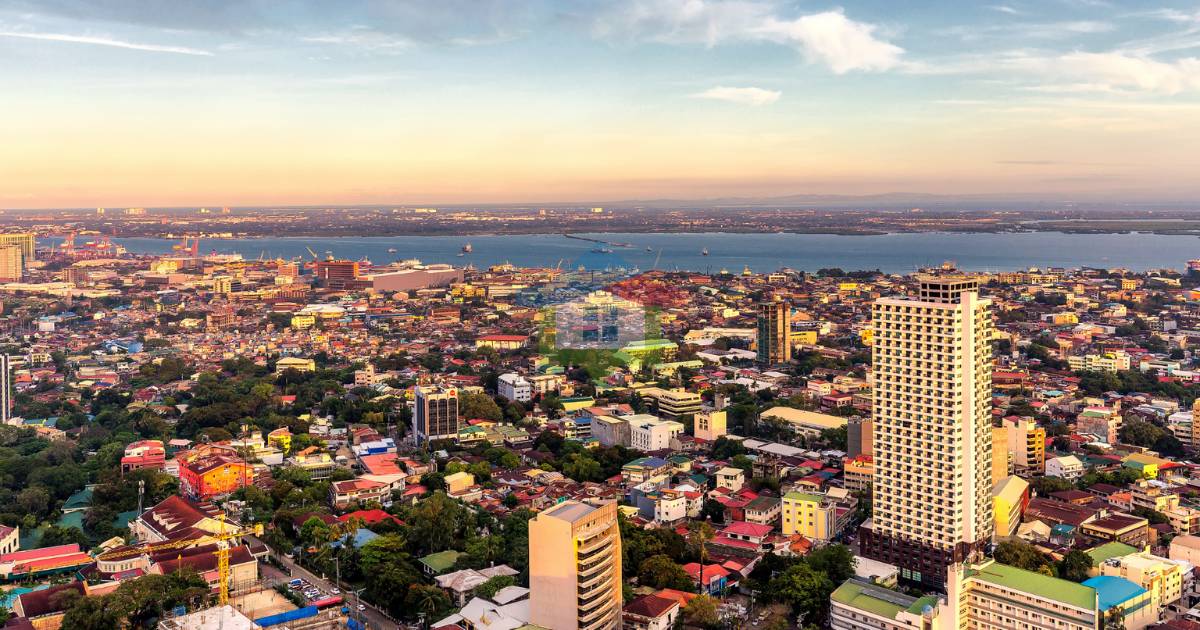 Cebu: The Best Place to Live in the Philippines
Choosing where to live is one of the most challenging decisions a person could have. You have to think of different factors for your life necessities, especially if you have your family. You may have some thoughts in mind like,
"Is this place safe to live?"
"Are there job opportunities?"
" Does this city have a place to unwind? "
If you are not familiar with Cebu let me give you some insights about the Queen City of the South. Remember, you shouldn't be impulsive about deciding immediately because your decision will bring your family's future.
All-in-one place
One of the most recognized cities in the Philippines is Cebu. Most people described it as a perfect blend of both city life and province life. Some people would say Cebu is just a vacation place, which is incredibly right, More than that, it has more things to offer which are yet to be explored. This place has everything you are looking for! Good food? World-class renowned beaches? Entertainment? It's all in Cebu! Because if you live here, you will have an excellent pace for your life – a perfect place to live, unwind, work and learn. 
Historical Background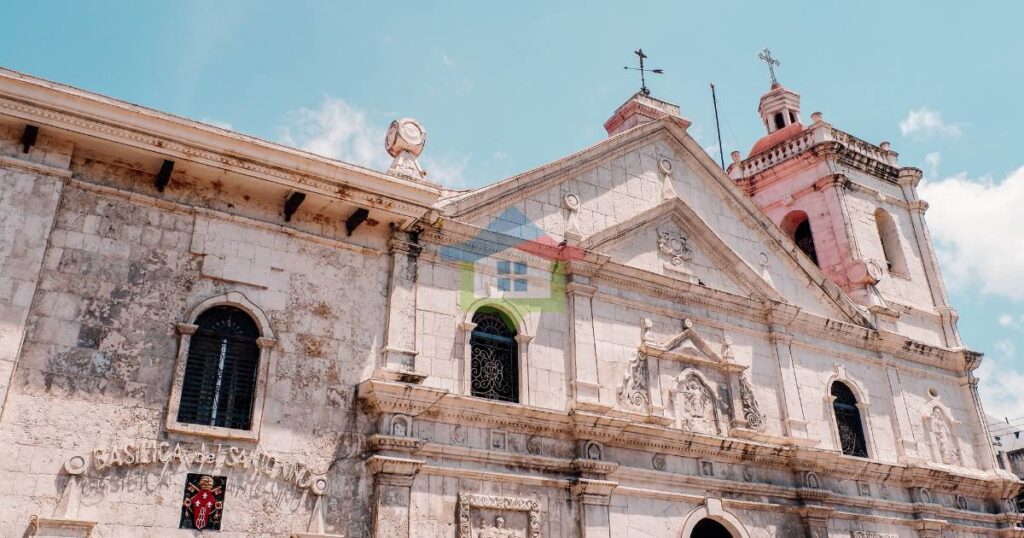 In the old days, Cebu was already a trade and commerce center before the Spaniards' colonization. The famous Battle of Mactan is one of the rich stories of the place. It is the time when our first-ever hero Lapu-Lapu tried to defend our land against the Spanish invaders. During the Spaniard colonization, Christianity was brought that paved the way for the biggest mardi gras in the country – Sinulog.
Sinulog Festival, celebrated every 3rd Sunday of January, is perhaps the most evident in Cebu's history. Its main highlight is a day-long street parade gathering together the locals and thousands of visitors from all over the country and globe. This yearly celebration solemnizes the acceptance of Christianity of Filipinos. Antique houses and streets are also over the place. For sure, you will enjoy taking pictures of Magellan's Cross, Lapu-Lapu Shrine, Colon Street, which is the oldest and shortest national road in the Philippines, and Fort San Pedro. 
Progressive City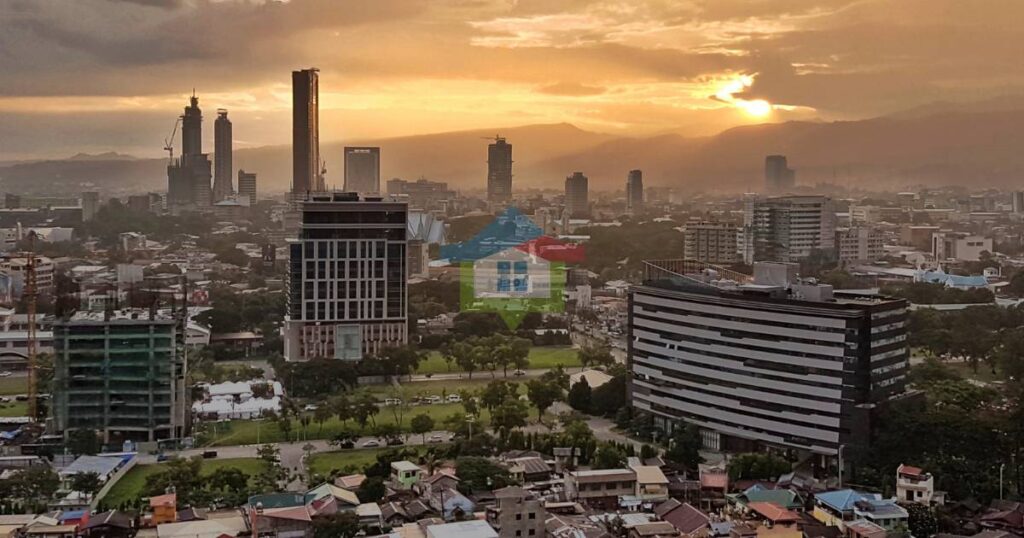 Cebu is consistently a thriving business hub among the others. It is well known as one of the most prevailing economic centers other than Metro Manila. Since this place is incredibly accessible by land, sea, and air, it has its advantage of investing in various businesses not just locally but internationally too. The different significant areas of business opportunities are real estate, furniture making industry, IT Hub for national and international companies, National and International firms, and of course, Tourism. Cebu also features one of the most active international airports and extensive port facilities in the Philippines, allowing a continuous business to grow and develop.
Then, when looking for a property for your business or even for your family to live in, Cebu also has a lot to offer. From house and lot, beach house, condominiums, residential or commercial lots, memorial parks, and many more. You can choose whatever you want that might spice up your way of living. Due to its significant economic indicators and thriving industries, there are boundless career opportunities for fresh graduates and the more skilled and specialized professionals.
Great Delicacies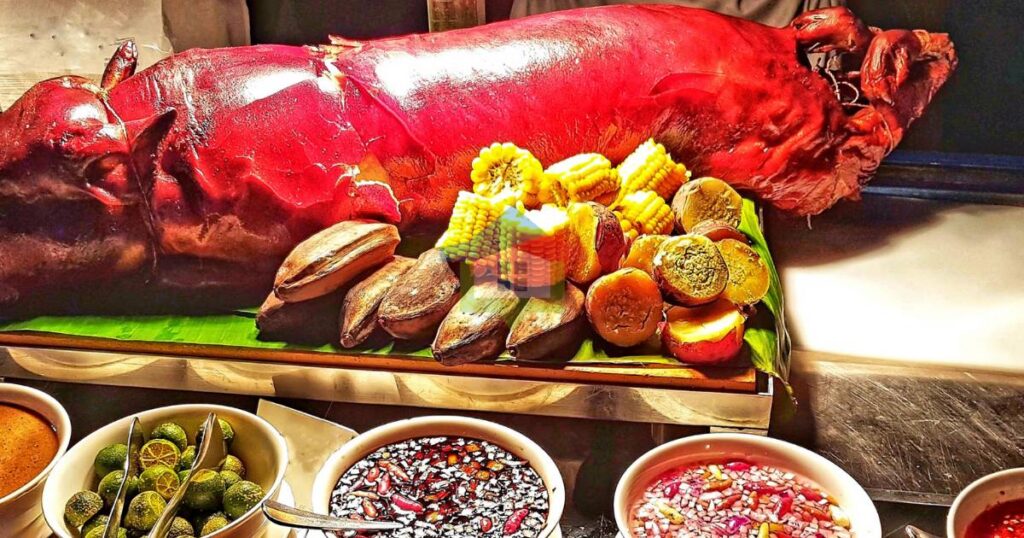 The food business is across the place. So, if you love food, surely you will enjoy it here. This place is a home of famous Lechon, fresh danggit, crunchy chicharon, sweet dried mango, and so many more delicacies that you should try. If you also want to eat cuisines from other countries, you can also experience it here like Japanese, Korean, Thai – the choices are unlimited. If your stomach is not that sensitive, you can also try street foods like siomai, ginabot, tuslob buwa, pungko-pungko and many more. When you feel so full already, you can see cafe shops and milk tea parlors popping all over the place. Definitely, the best places to experience and gorge for food.
Northern Cebu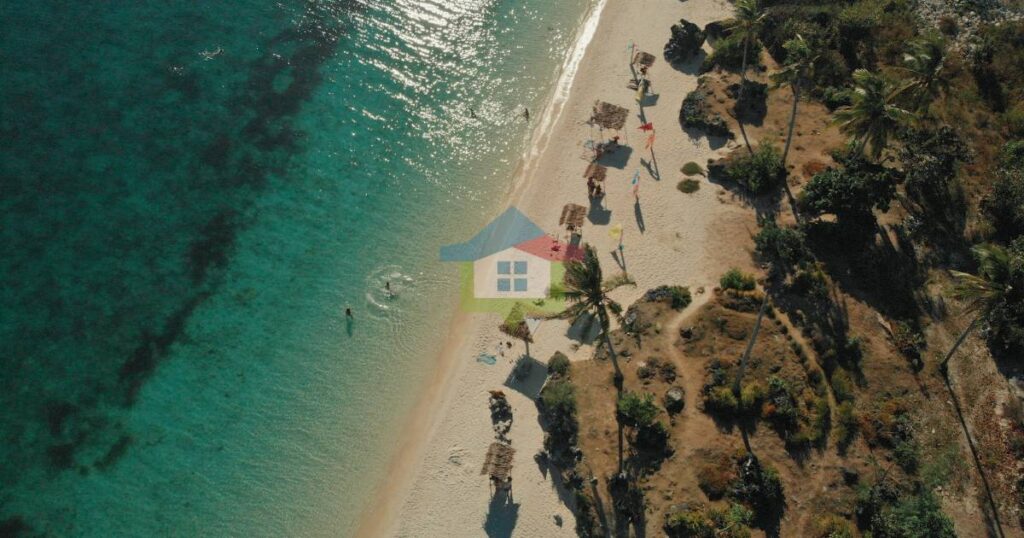 When you are feeling stressed about your work, you can easily unwind at these places! Just a half-day ride from the metropolitan is the white sand beaches of Cebu and the beautiful scenery uphill. Enjoy the little Baguio of Cebu in Balamban with the amazing scenery of the mountain just an hour ride from the city. You can do biking and zipline in the place. There are even a lot of motorcade enthusiasts who enjoyed the place so much on weekends. If you're ready to splurge and get tanned, you can find white sand beaches in Tabuelan, the amazing shoreline of San Remigio, the diving spot of Malapascua, and of course Bantayan Island – the small, but terrible island when it comes to what it has to offer to tourists. Finally, just a boat ride from Danao port is another fine white sand beach in Camotes, also a cave hopping place. 
Southern Cebu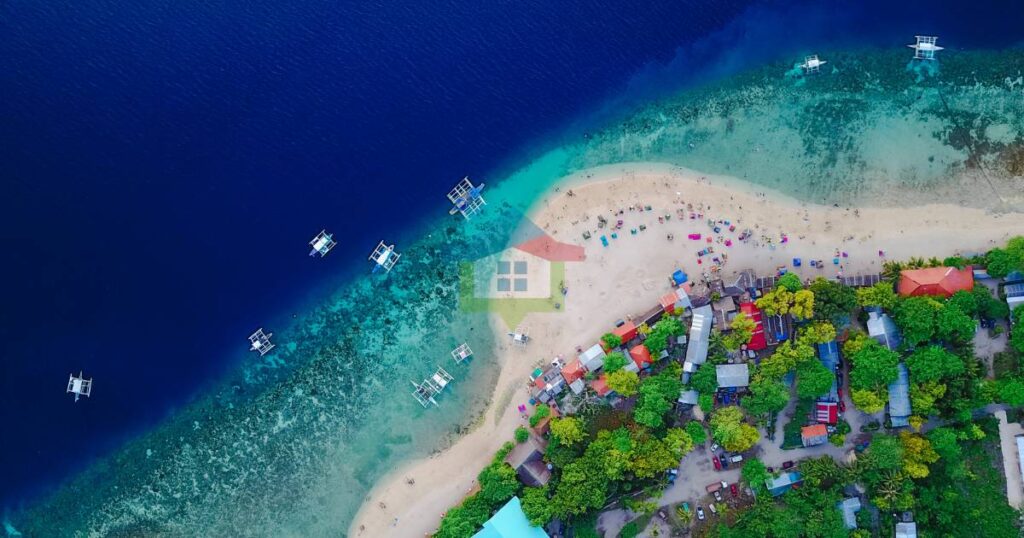 Another 3-5 hours ride from the busy city are the tourist destinations of the South. You can explore the white sand/pebble beach and diving spots in Badian, Moalboal, Oslob for the famous whale watching, and Sumilon Island. If you are tired of the sea, you can explore Kawasan Falls and many other falls in Samboan. There's even a hot spring in Malabuyoc. For adventure seekers, Alegria is the best place for canyoneering. If you do a round south tour, you can also dip at Tingko beach in Alcoy or enjoy the cold spring in Dalaguete. In the same place is the Osmena Peak for travelers who like trekking.
Cebu Lifestyle
From Bantayan Island to Sumilon Island, there are various adventures that you can enjoy, especially when you have with you your family or friends. Even though you have a limited budget, you can still experience the beauty of Cebu Island. Lastly, Cebu is a great place to live in the ultimate because of the people who make it extra special. Cebuanos are known for their hospitality and warmth. Moreover, they are also laid-back and incredibly talented people. People from other parts of the country and foreigners will find this charming as they explore the province and make this lovely place their home. 
For sure, right now, you are already considering this place to live. Since it already offers all your needs in life. From food to entertainment, to beaches, job opportunities, and many more. So, what are you waiting for now? Pack your things right now and move to Cebu. You will surely live your life to the fullest in this place because of its extreme uniqueness.
If you find this article of significant help, please do share this article. Thank you.
MC Dela Fuente Realty has been in the real estate business since 1997 and offers other real estate-related services.
Other Real Estate Services we offer in Cebu
Estate Tax: Extrajudicial Settlement among Heirs
Yearly Real Property Tax Payment
Reissuance of Lost Owner's Duplicate Copy of the Title
Registration and Cancellation of Mortgage Annotation
Land Title Due Diligence (Verification of Title, Tracing back of Ownership; Technical Description of the Title)
Property Land Survey
Project Selling (House & Lot, Vacant Land, Condominiums, Townhouses, and Memorial Lots)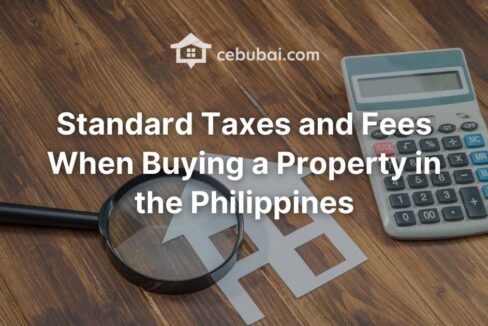 As the saying goes by Warren Buffett, "Risk comes from not knowing what you're doing." a potential buyer…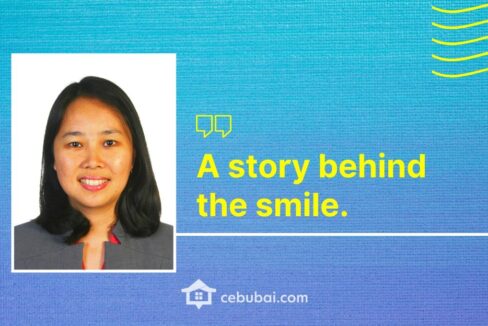 A Real Estate Broker Story Whew! Who would have thought the smile on the profile photo on our…