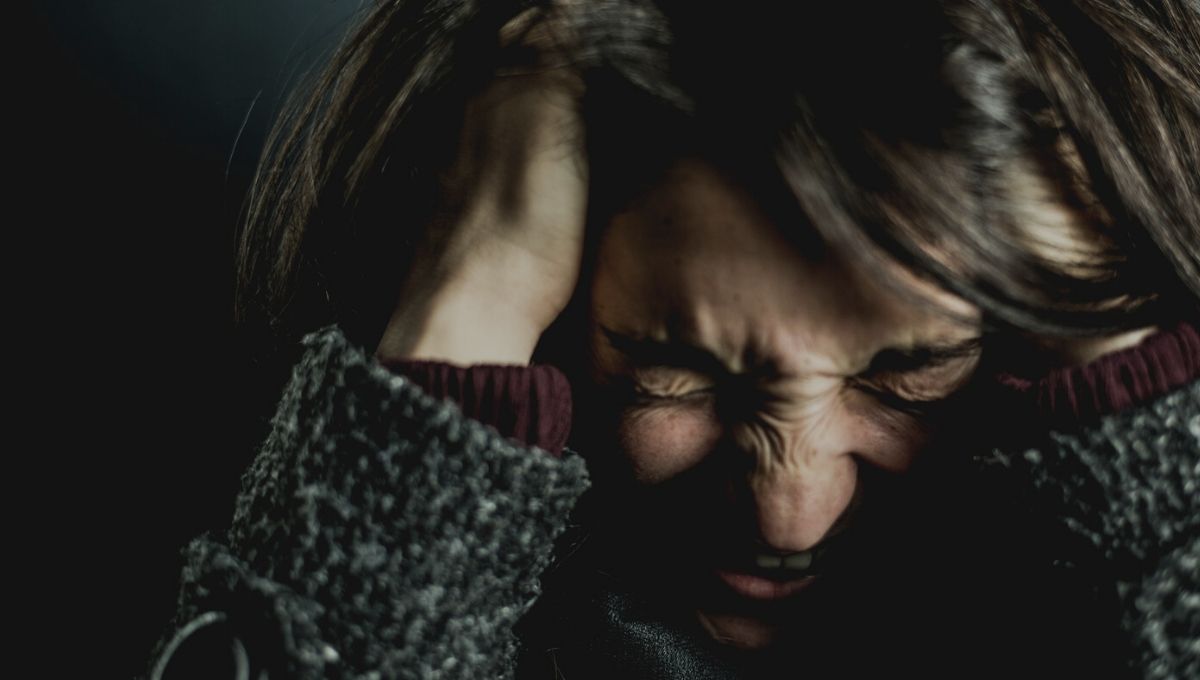 Top 5 Reasons Why Your Property is Difficult To Sell
A property owner is asking our realty office in Cebu City to help them dispose of their commercial property which they have inherited from their parents. The 1st step is to conduct due diligence on the property, 2nd prepared the documents for the sale and still the property is unsold 2 years after we received the listings.
Sharing with you our actual experience, our top 5 reasons why your property is difficult to sell:
1. Price
The price per square meter is based on their money needs and not by the present market value of the property. Most often it's overpriced because the price is for 5 years from now.
2. Location
The location of the property is far and without a road. It could be that your property is beside informal settlers where shanties are built without drainage and the price is not commensurate to the location of the property.
3. Title with Difficulties
The title has a pending annotation for claims from the third party for an unpaid loan or for ownership claim issue. Thus, the buyer will not take the risk of inheriting the problem of the property.
4. Undecided
The property owner is not fully decided on selling their property. So when prospect buyers show interest in the property, meet with them, the seller easily increases the price and says "Oh, well we are not in a hurry to sell our property".
5. Owner lives within the Property
If the owner is living within the place, we must always ask permission if the buyer wishes to inspect the property. Usually, we adjust to the convenient time of the owner to allow us to enter their premises and not to the availability of the buyers inspecting the property. 
It is our great desire to help and guide you on how to sell your property. Let's talk about how we can dispose of your property fast at the right price.
If you find this article of significant help, please do share this article. Thank you.
MC Dela Fuente Realty has been in the real estate business since 1997 and offers other real estate-related services.
Other Real Estate Services we offer in Cebu
Estate Tax: Extrajudicial Settlement among Heirs
Yearly Real Property Tax Payment
Reissuance of Lost Owner's Duplicate Copy of the Title
Registration and Cancellation of Mortgage Annotation
Land Title Due Diligence (Verification of Title, Tracing back of Ownership; Technical Description of the Title)
Property Land Survey
Project Selling (House & Lot, Vacant Land, Condominiums, Townhouses, and Memorial Lots)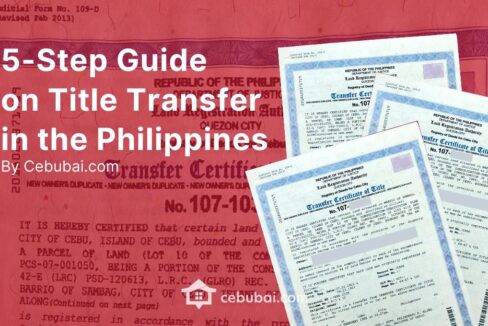 5-Step Guide on Title Transfer in the Philippines The Real Estate Properties in Cebu City sell like hotcakes…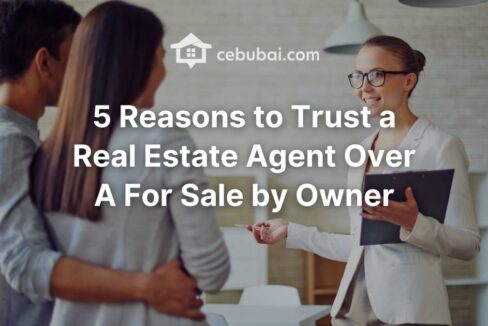 Cebu is rife with properties for sale, both as commercial or residential units. Many Cebu Real Estate Agents…