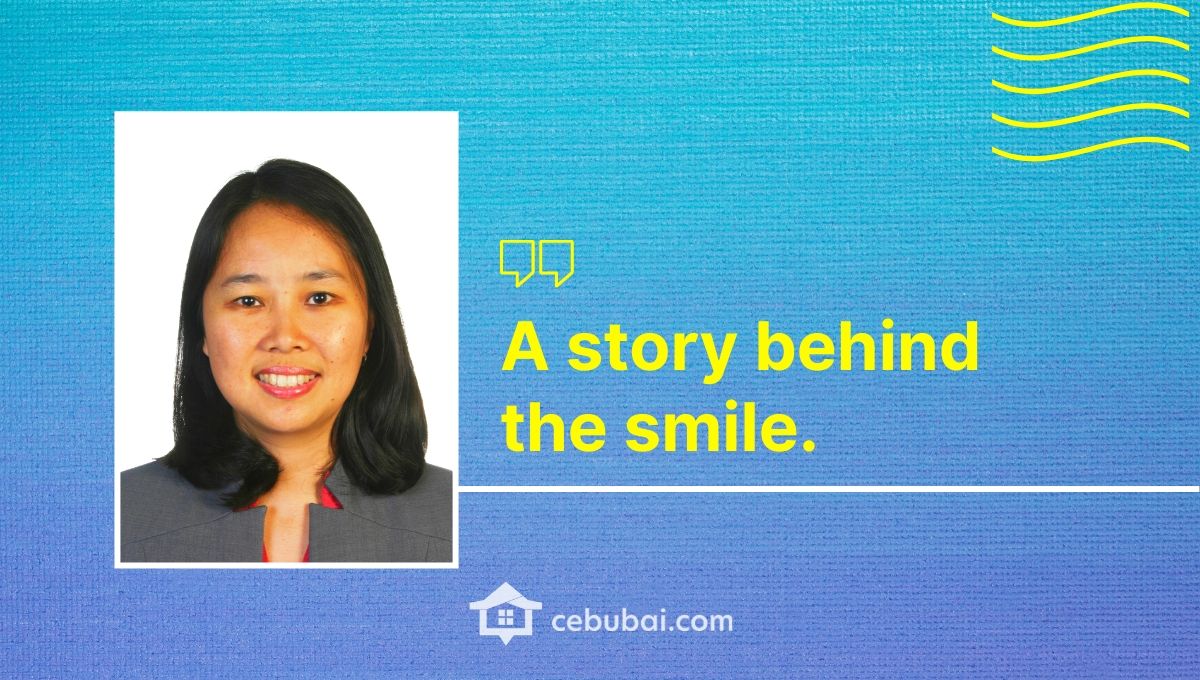 Behind The Smile: A Real Estate Broker Story
A Real Estate Broker Story
Whew! Who would have thought the smile on the profile photo on our website (www.cebubai.com) interest the property owners to choose me among the many list in hiring me as their Real Estate Broker in Cebu, Philippines. 
Is this what we mean by luck? Or am I destined to handle the transaction?
Hmmm, the property consists of seven (7) apartment units and a vacant lot, strategically located near the commercial district in Cebu City. All seven (7) units are currently occupied at the time it's offered for sale, so the next owner is assured of earnings. 
Six (6) siblings own the property through inheritance. All are married with children. However, two (2) of the siblings have passed away.
As I analyze the property listing, this entails a lot of paperwork preparation before the final sale. Here's the list of documents I prepared before the sale: 
Special Power of Attorney (SPA) with ribbon from the embassy for the five siblings who are based in the USA and cannot come for the final signing of the deed of sale. 

Special Power of Attorney (SPA) with ribbon from the embassy for the person who will process the settlement of estate among the heirs of the siblings who passed away. 

Extra-Judicial Settlement of heirs for the family of the two (2) siblings who passed away. 

Affidavit of two (2) of the same person for the sibling whose name in the title is different from her passport. 

Notice to the lessee that the property is for sale. 

Offer to purchase form incase the lessee are interested in buying the property. 
We had many interested buyers for this property, considering that the location is very proximal to the Ayala, Cebu IT Park Business District, schools, churches, and supermarkets. But you know, the lucky buyer is just the owner next to the lot for sale. 
Today, I see the apartments are rented out as commercial space on the ground floor, and their staff live on the 2nd floor. The hotel guests used the vacant lot for parking. Every time I pass by, I am delighted and proud to say that I sold that property. And it makes me happier to see that the business of the buyer is doing very well. 
Now I can say, with just my simple smile, I become an instrument to make both parties – property seller and buyer happy. 
If you find this article of significant help, please do share this article. Thank you.
MC Dela Fuente Realty has been in the real estate business since 1997 and offers other real estate-related services.
Other Real Estate Services we offer in Cebu
Estate Tax: Extrajudicial Settlement among Heirs
Yearly Real Property Tax Payment
Reissuance of Lost Owner's Duplicate Copy of the Title
Registration and Cancellation of Mortgage Annotation
Land Title Due Diligence (Verification of Title, Tracing back of Ownership; Technical Description of the Title)
Property Land Survey
Project Selling (House & Lot, Vacant Land, Condominiums, Townhouses, and Memorial Lots)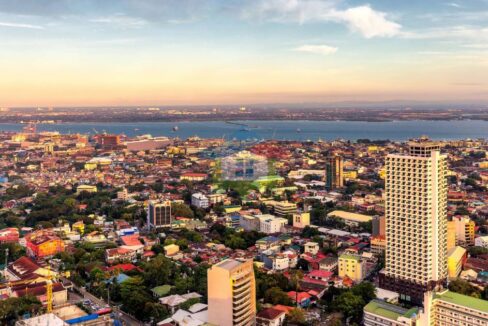 Choosing where to live is one of the most challenging decisions a person could have. You have to…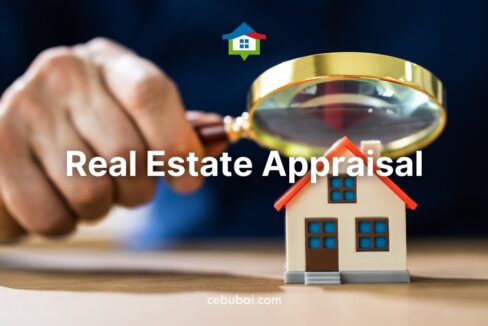 Real Estate Appraisal Philippines: Anyone's Need For A Purpose The word Real Estate Appraisal, Land Valuation, or Property Valuation…